RANS S-7 Courier
  INFO, IDEAS, MODS and FLOATS
                                                                                                                             2013/02/23                                                                                                           Peter Cowan
Just who is this Peter Cowan anyway??
                                                                                                                                                                (He knows a little about the S-7 but not much about web page design!)
                                  Ferry Flight  Ca to ON        KLFC                                   Early S-7S    for sale
                             <![if !vml]>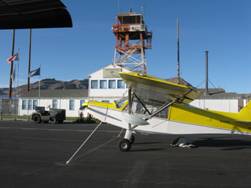 <![endif]>                                    <![if !vml]>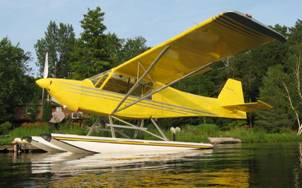 <![endif]>
Just how many models of the S7 are there???  I say 5         more 2012/03/30
Which one is legal on floats in Canada?
What are the differences in flying characteristics between the models?
Engineering Changes over the years
What is going on with the C of G range???
Float Sizing    Float Rigging     Float Geometry Background
Simple Gear leg Socket Fix                    new   2012/01/10
S-7 Assembly Topics(all)    Electrical    Battery Access Hatch
Panel and firewall accessibility              update 2012/04/06
What one excellent builder did                                                   scroll down for more 
S-7/912 Cooling issues      Thermostats and Cabin Heat       Engine pre-heat    more  2013/01/22   
                       External Fuel Tanks            Ski Plane Lift            Rear Seat Solo?            Round Tail Ski???   2013/02/22
Rotax 912 crankshaft failure                                    2012/08/16
Videos:     
  80 hp S-7 takeoff on wheels                              80 hp S7 on Lotus 1260         
                                                  S7S  Flight into Northey's Bay Stoney Lake                                     Homebuilt 170/180hp for sale on floats